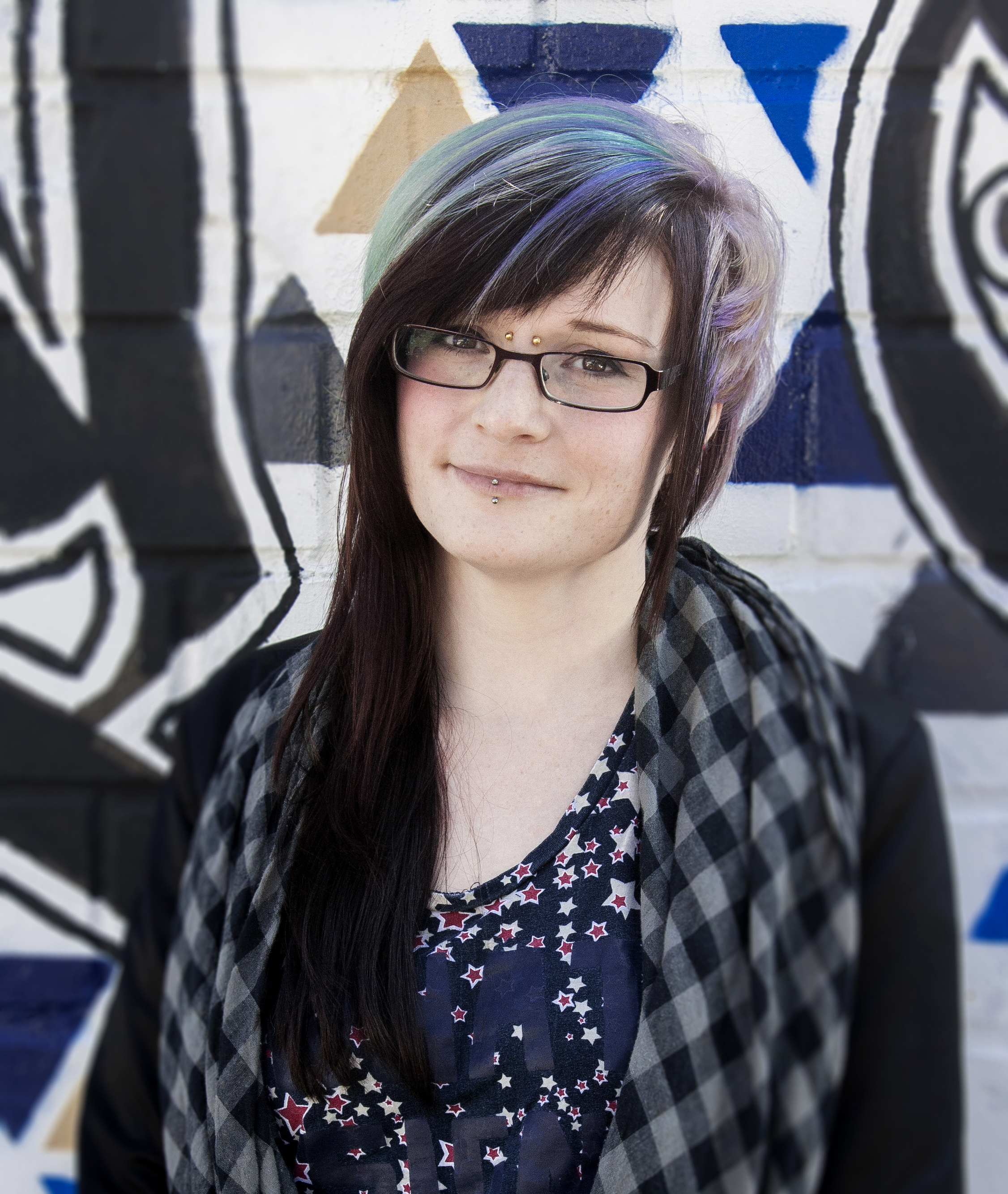 I am a Junior 3D Artist from Germany, who studied Communication Design and 3D.
After graduating in 2013 I started working for Acolori GmbH in Hamburg.
During my first year I have collected experience in modeling, animation in 2D and 3D and post-production.
I like working with different media, but I also have a huge interest in trying new techniques and ways to express myself through my works, some of which you can see here. To me art means challenging myself to find new ways and creating new worlds. But I am not the type of artist who hides himself behind his desk. I like showing my work to others and discussing different perspectives and ways to create the best possible results.
In the gaming and film industry I especially like to tell stories with my work and being a part of a whole team, where everyone gives his best to realize the end product.
If you have further questions or interest, please contact me at info@reilasoley.de
Or use the contact section below!
Skills
Tools
Zbrush
3Ds Max
Maya
3D Coat
Vray
Photoshop
InDesign
Illustrator
After Effects

3D Experience
modeling (sub-D, sculpting)
animation
rendering
texturing

2D Experience
drawing
photography
composing
post-production